Welcome to Princess Party Pals! Minneapolis Princess Parties!
Who We Are- Minneapolis Princess Parties
About Us
Princess Party Pals is a theatrical princess party and children's entertainment company made up of exceptionally talented singers, actors and dancers who work at local professional theaters. We create lasting memories for children and adults through birthday parties, special events, hospital visits and our preschool enrichment program. Our customers appreciate our topnotch quality, professionalism, commitment to character, passion for education and our finesse for making everyone feel special.
Each event is a seamless production from start to finish with high end costumes and wigs coupled with unparalleled talent. Exceeding expectations and making a difference are our core beliefs that drive us personally and professionally. Everyone is captured into our magical fairytale to make your child's happily ever after come true.
What We Do for Children's Entertainment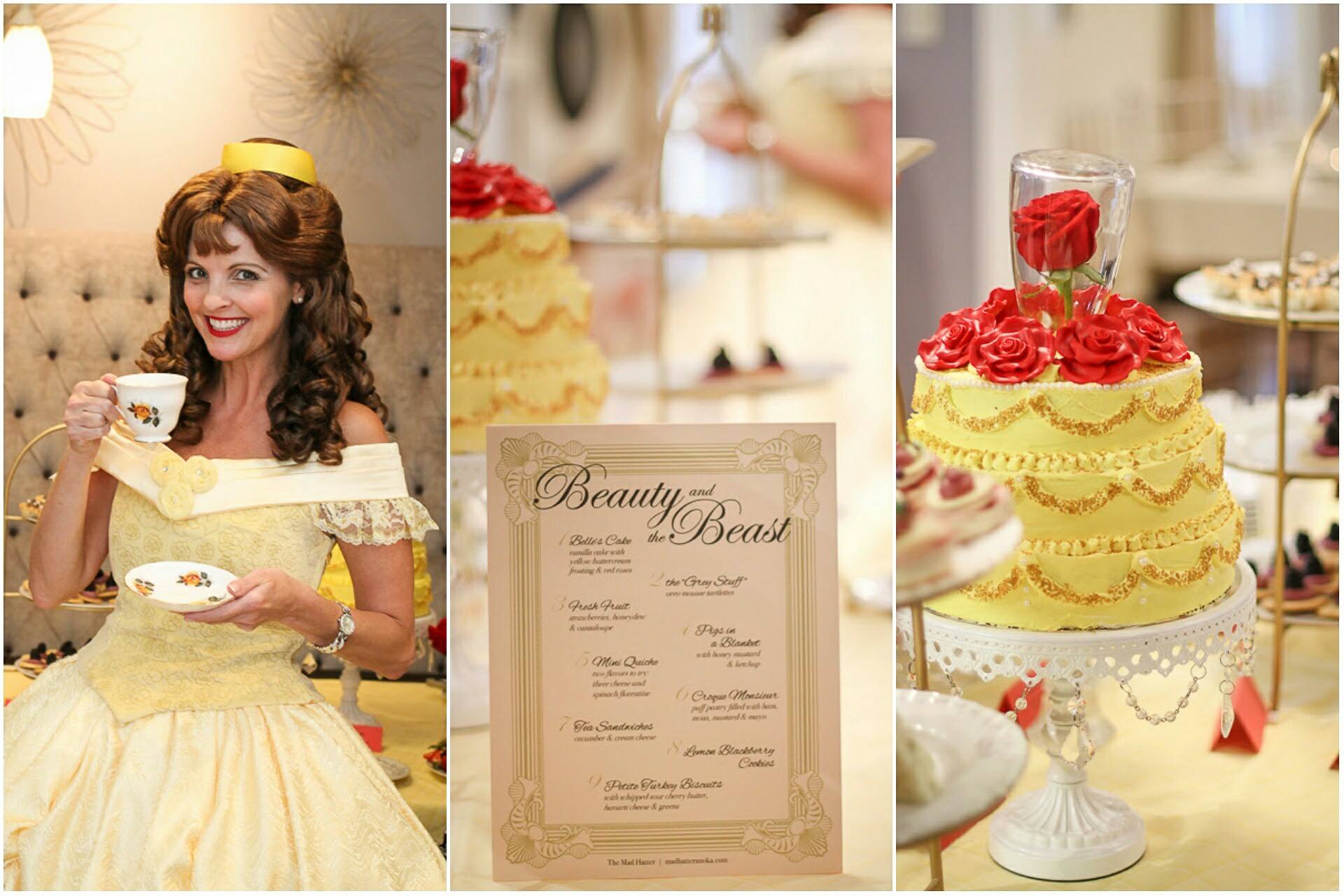 Birthday Parties
Princess Party Paloozas
Daddy Daughter Dances
Tea Parties
Meet & Greets
Photo Ops
School Fundraisers
Dance Studio Visits
Camps
Preschool & Daycare
Hospital Visits
Make a Wish Reveals
Birthday Video Wishes
Nicole was truly magical! She captivated the attention of not only my birthday girl, but the entire room of kids, and adults, from the moment she walked through the door until the moment she left. I have seen many kids entertainers, including princesses, but I have never seen what she was able to do. I give her the highest recommendation and plan to use her again. Thank you Nicole!
My son wanted a Frozen birthday party for his Fourth birthday. Most parents know both boys and girls both love Frozen. When I reached out to Nicole, she was happy to make it work for our son. Elsa made her appearance at the party and had an excellent agenda for both boys and girls! I am so impressed with the quality and the activities for the kids. I would highly recommend Princess Party Pals for your boy or girl!
Nicole is amazing! We have done 3 parties with her and attended several others and each time she truly plays the part of each different princess. She is so great with the children, remembering each of their names and including everyone. She keeps the party flowing smoothly each time. Also an amazing singer! She is also very professional and easy to work with. I highly recommend Nicole and Princess Party Pals!!