Preschool Pals Enrichment Program
Preschool Pals was created to serve as an educational and entertaining indoor field trip for students and teachers. We connect all learning domains as we bring the enchantment, fun and magic directly to your center. Our vast assortment of costumed characters can easily coordinate to the themes of your set curriculum. And if you don't see a character that matches your theme, we would love to customize one to fit your needs!
Nicole, the Founder of the children's entertainment company Princess Party Pals, is a professionally trained singer, actor and dancer. Her business began 11 years ago as a specialized company that primarily did Princess and Fairy Tale birthday parties for little girls. Over the years Princess Party Pals has expanded to include new characters and themes.
Super Heroes, Pop Stars, Puppies, Pigs, Birds, Ladybugs and many other characters based on books and tv shows are now on the cast list for party and event options. Preschool Pals uses some of these costumes, but has also created their very own unique characters derived from various preschool themes. Our focus is to engage, entertain and educate.
Preschool Pals is EDUTAINMENT for all kids.
What does a Visit include?
Costumed character of your choice

Social/Emotional/Cognitive Experiences
Which Schools use Preschool Pals?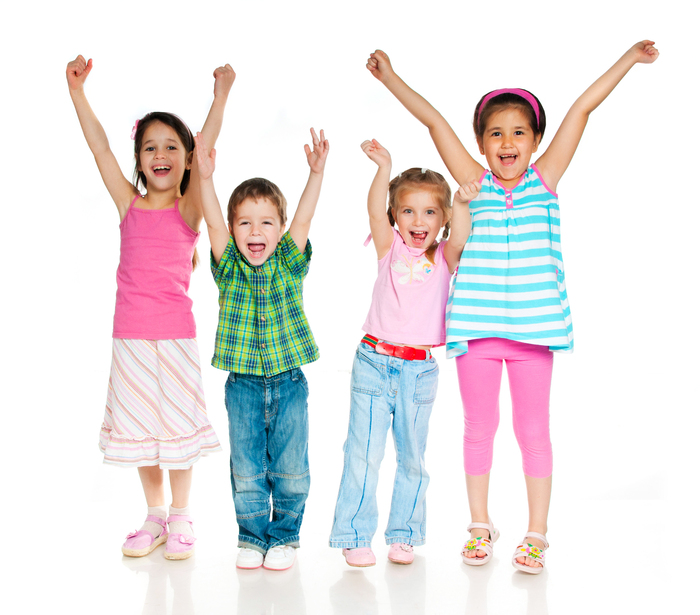 Choose a Character or Theme
Back to School
Birds & Trees
Bugs/Insects
Camping
Christmas
Fairy Tales
Dinosaurs
Fairy Tales
Dinosaurs
Dogs & Cats
Dr. Seuss
Fall/leaves
Farming
Halloween
Independence Day
Manners
Minnesota
Nursery Rhymes
Ocean Life
Olympics
Pirates
Rainbows & Flowers
Safety
Space
Spring
Thanksgiving
Valentines Day
Winter
What Preschools and Daycares have been saying….
Children and parents are so exited to see when a character is coming to school to visit. Nicole is so warm and friendly to our children and it doesn't take her long to get to know each child on a personal level. The new project, designed specifically for early childhood schools and centers has certainly evolved. This is because Nicole is always eager and excited to receive feedback, develop new characters, and enhance her already entertaining shows to really focus on early childhood development.
We appreciate her partnership in raising our next generation of students. Thank you Nicole!
I have had Nicole come to visit my daycare several times and have been beyond impressed with her programs and talent. The details and activities she plans are wonderful and as an educator, I have greatly appreciated her willingness to focus on themes my class is working on. She is entertaining, educational and magical! She is truly talented and her passion for children is evident in her work. My class has loved each of her visits and talks about her long after she has left. We have a lot of enrichment programming and she is definitely a favorite of our school! I cannot say enough about her and would highly recommend having her come for a visit. Even I get excited to see what will happen when Nicole is coming!
I absolutely love Preschool Pals! I cannot even begin to express how much excitement, joy & love you have brought each and every child at our childcare center! For the last 3 1/2 years we have seen well over 20 characters each having their very own unique style! Preschool Pals always brings such a fun educational piece, lots of beautiful singing & huge smiles on our children's faces! We look forward to many more events with the princess pals! Thank you for brightening the lives of children everyday!!